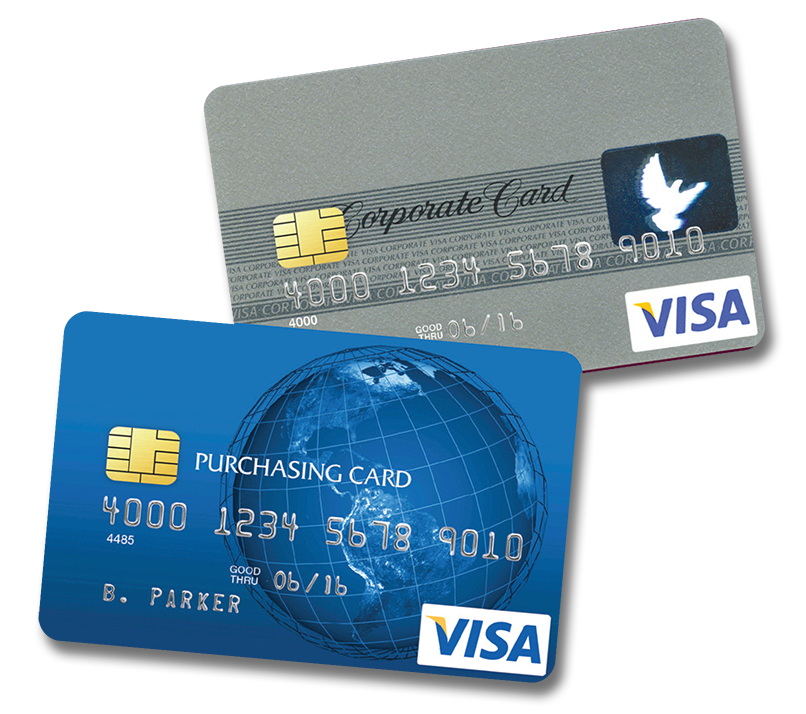 Grow Your Revenue by Expanding
Your Payment Possibilities
Whether you are new to card acceptance or looking for ways to grow your business, Central Bank, in partnership with SCS, provides the payment solutions you need to take your business to the next level of success.
Your business will benefit from a broad range of outstanding products and superior services. From card acceptance to security solutions, see all that we have to offer!
Central Bank, in partnership with Security Card Services (SCS), delivers payment solutions to help make your payment processing more efficient and profitable. Our quality and service, combined with our proven payment industry expertise, uniquely positions us to meet the needs of your business now and in the future.
Processing Solutions for All Major Credit & Debit Cards
Quick & Seamless Startup Time
Superior Service & Support 24/7
Point-of-Sale Solutions
PCI Compliance for Cardholder Data Security
Focused on you
Visa®, MasterCard®, and Discover®
American Express®, JCB®, and Fleet Cards
Debit Card Processing
Mobile Solutions
Web-Based Solutions
EMV and Contactless Technology
Apple Pay™
Gift Cards
Cash Advance
Security Solutions
On-line Reporting Portal
Contact us and streamline your payment acceptance today 501-221-6400


Protect your identity and account against fraud and cybercriminals – they're out there and trying to get in.