We bring the bank to you.
We know how busy you are, that's why we'll arrive onsite to help your business get set up.
Small town bank in the big city.
Bringing you the personal service you deserve.
A message from Central Bank about the Covid-19 pandemic
Welcome to the neighborhood.
You need a partner that helps keep your business on target.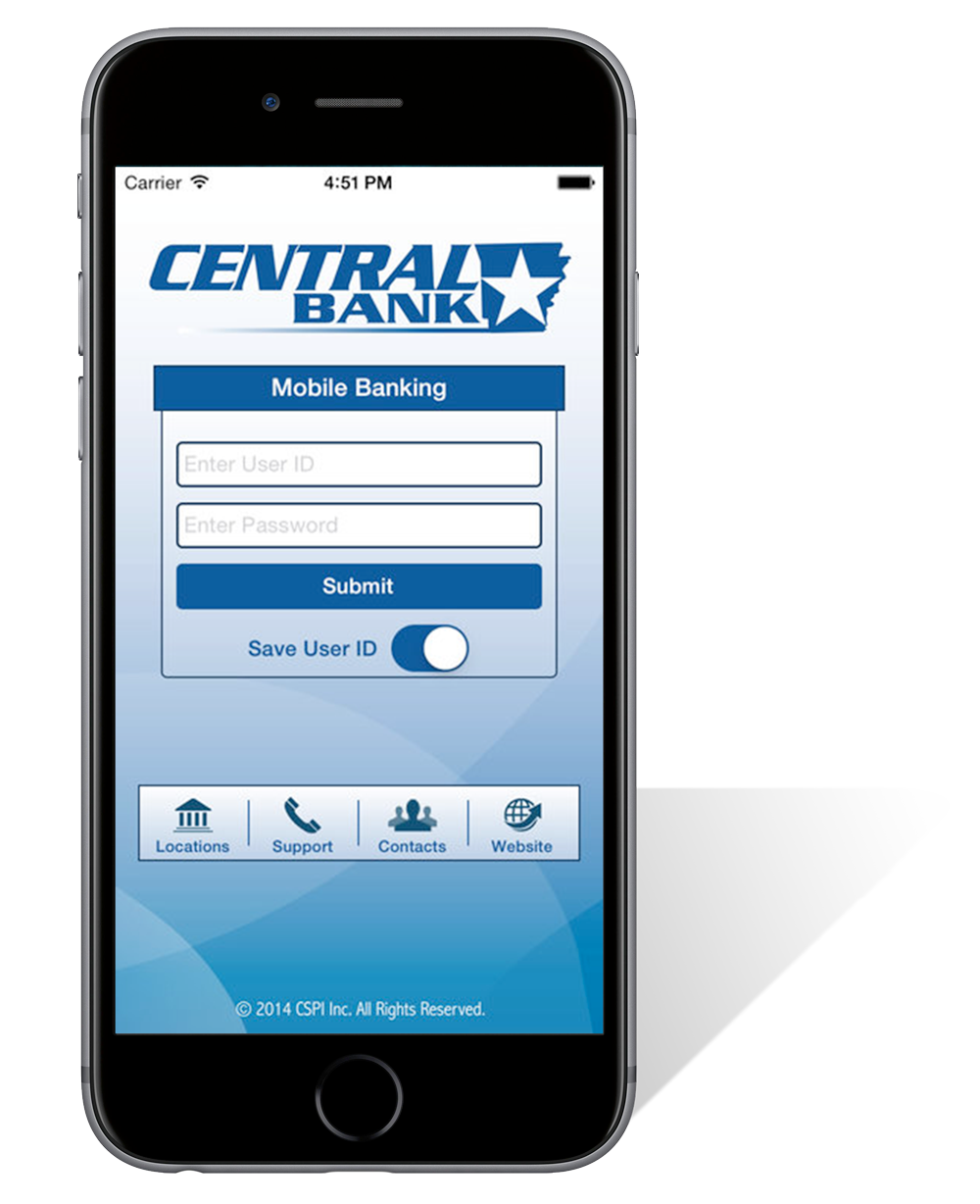 Now you can bank on the go!
Samsung PayTM and Apple PayTM are a secure and simple way to pay with your Central Bank Debit Card and your mobile device.
Get started today, it's as easy as 1, 2, 3…