Samsung Pay and Central Bank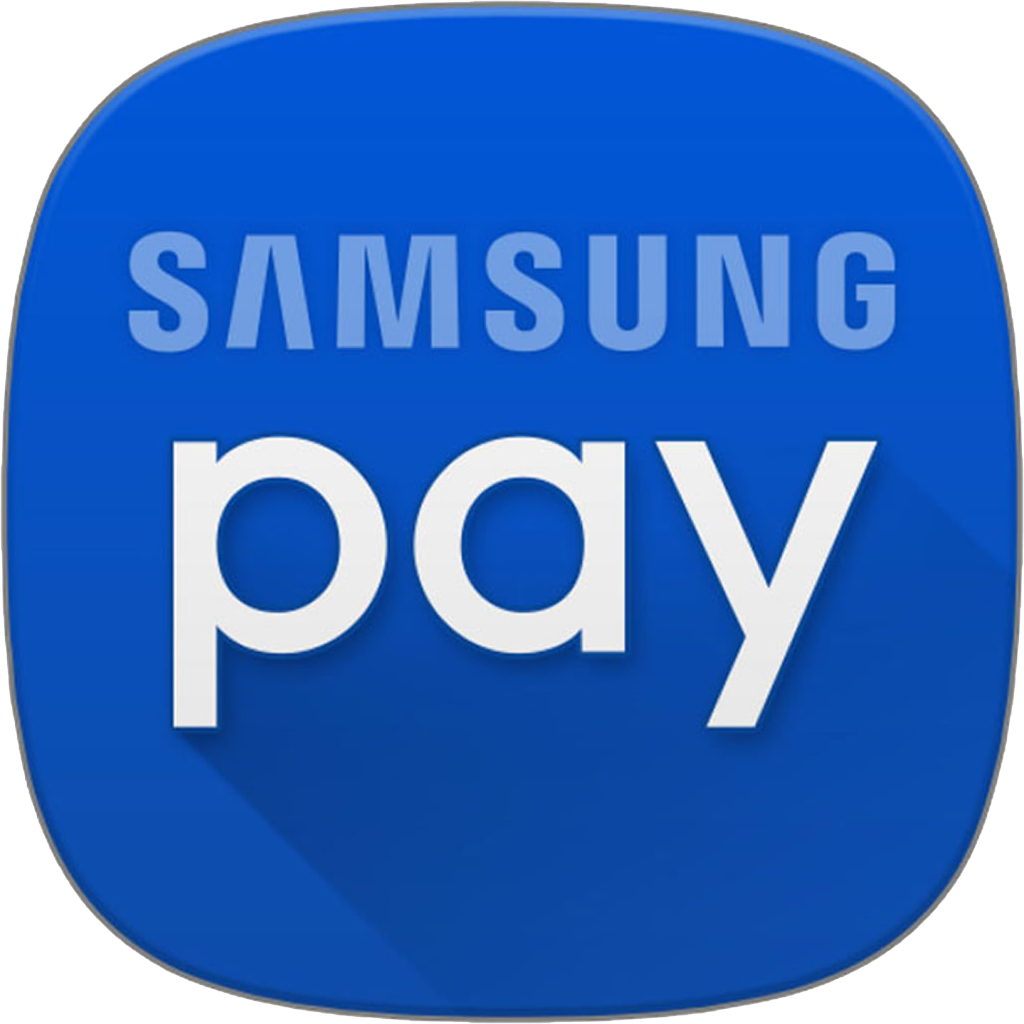 Samsung Pay TM is a secure and simple way to pay with your Central Bank Debit Card and your mobile device.
Get started today, it's as easy as 1, 2, 3…
Add your Central Bank Cards to Samsung Pay
Open Samsung Pay on your phone or load the app if it cannot be found.
Touch GET STARTED
Enter a PIN to use for Samsung Pay and enter it again to confirm.
Add your card, then hit ok.
Pay with Samsung Pay
To use as payment for in-store purchases, simply hold your device near the contactless reader
A soft vibration and beep will indicate your payment was accepted.
Manage your Cards
Make sure that your Central Bank Debit Card is your "go to" card.
Go to Settings >
Tap Default Card.
Choose your Central Bank Debit Card.
Got questions about Samsung Pay?
We've got the answers.

Protect your identity and account against fraud and cybercriminals – they're out there and trying to get in.